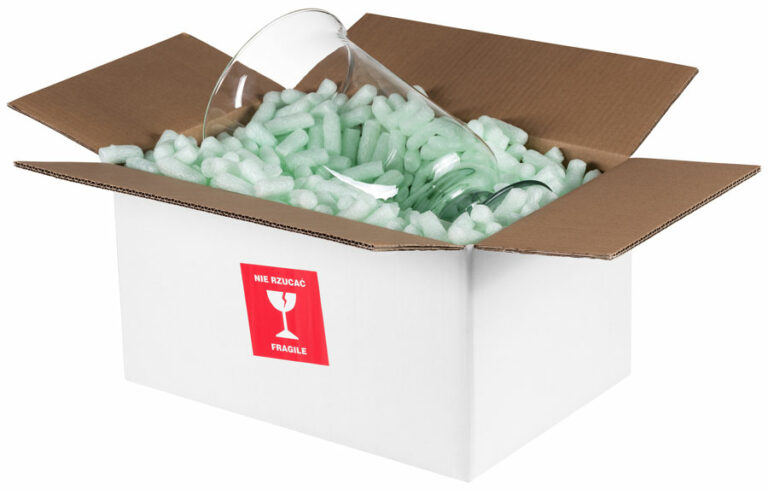 Air, Paper, and Foam Protective Packaging

Filling the PackagingVoid
A wide variety of packaging foam, cushioning, and other protective solutions because we understand the necessity of transportation without fault or damage.
Protective Packaging Materials:Void Fill & Cushioning
At OPC, we are committed to helping you choose the right protective packaging. When you're trying to send products, whether they are fragile or sturdy, you want to ensure the items arrive at the destination safely. Choosing the right cushioning doesn't only ensure your packages ship safely but also saves you money. Our high-quality void fill packaging and cushioning provides the protective services you need.
Choosing the Right
Protective Packaging Material
There are three main types of packaging void fill: inflated air packaging, paper void fill, and foam. Understanding the differences between the three will help you choose the right type. You should also take certain factors into consideration, such as how fragile products are, the void space, shipping costs, and the level of protection necessary.
Most Common Eco-Friendly Void Fill Packaging and Cushioning:
Inflated Air Packaging
When boxes are heavy, nothing is lighter or cheaper than air. Extremely versatile in protective packaging.
Bubble wrap, Air Pillows
Paper
Known for being environmentally friendly, recyclable, and compostable void fill solutions.
Kraft Paper, Packing Tissue, Newsprint Paper
Foam
Known for its lightweight, durable, effective, and recyclable void fill solutions.
Foam Sheeting, Foam Loose Fill, Foam in Place
It's time to switch to OPC Direct to ensure you're using the best shipping cushioning products. You'll love our products and hands-on customer service.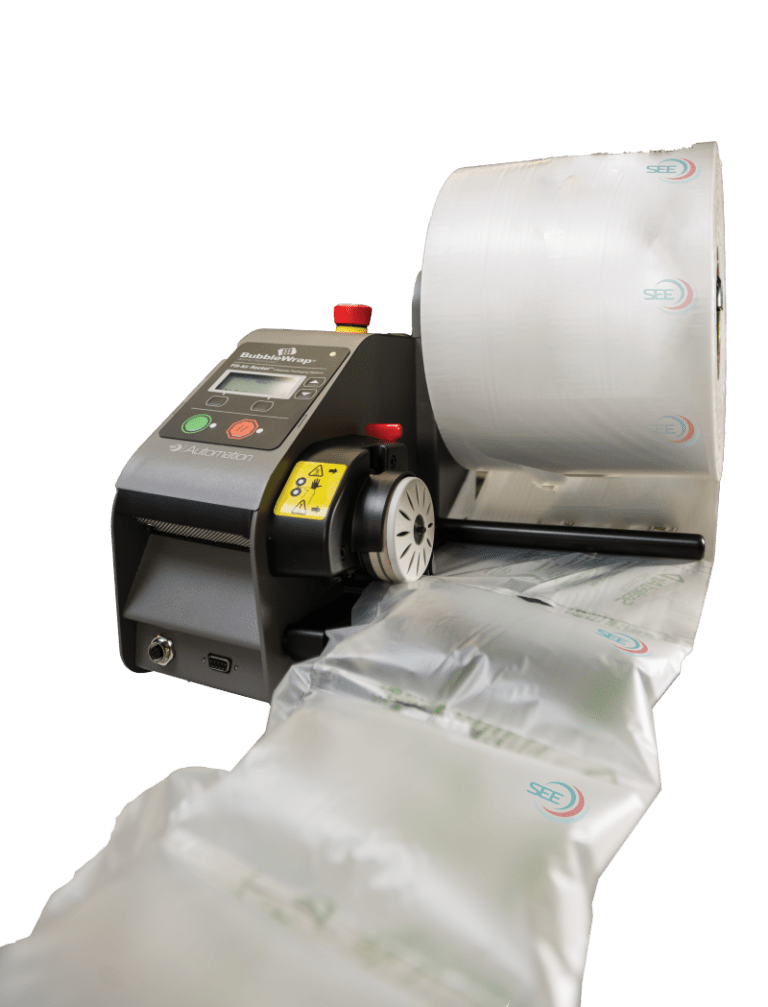 universal inflation system