Packaging Solutions for E-commerce Fulfillment
Customized packaging, equipment, and solutions for fulfillment.
Our experts create personalized solutions to solve unique fulfillment center challenges, add value, and give you a leg up on your competition.
E-commerce Packaging Solutions
Warehouses can be a demanding environment for materials. We know you need reliable packaging products that stand up to extreme temperatures, chemicals, and processes.
Lightweight, sturdy and easy combine with other packaging materials, edge and corner protection reinforces, stabilizes, and contains manufacturing products during shipment.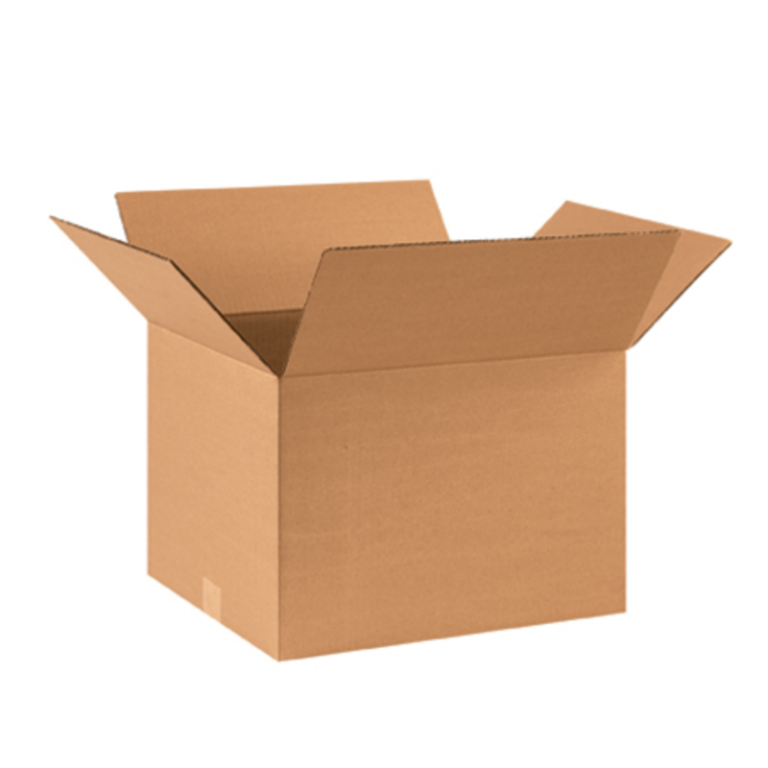 Offering both paper and plastic corrugated containers, fiberboard boxes, produce packaging, and other manufacturing corrugated solutions.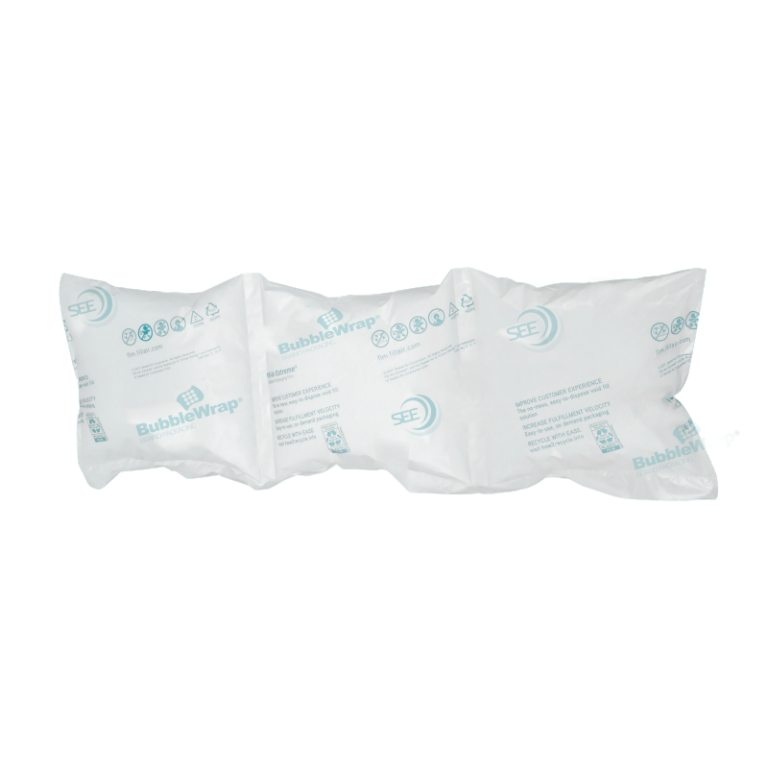 Bubble wrap, packing paper, packaging peanuts and air pillows provide the packaging protection you need combined with efficiency, performance, and sustainability.
Our diverse manufacturing label product offering includes everything from ribbons to labels, RFID tags, and custom solutions.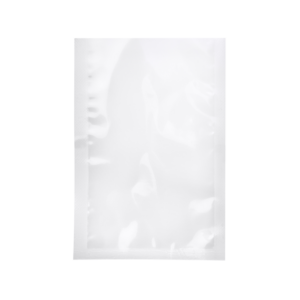 From in stock standard poly bags to customized, we offer a variety of thicknesses and rigidity. Polyethylene bags are available for many manufacturing applications: resealable bags, stand-up, zipper bags, gusseted bags, and more.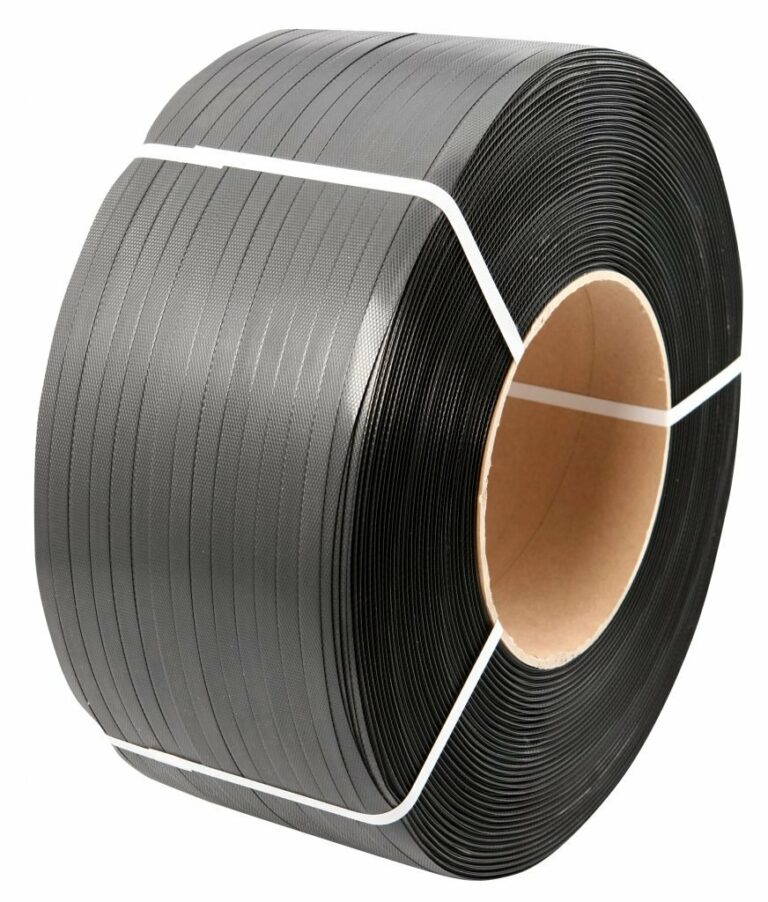 Offering a full range of machine grade strapping and strapping tools for steel, polyester, and polypropylene strapping. Also stocking a range of strapping machines, buckles and seals.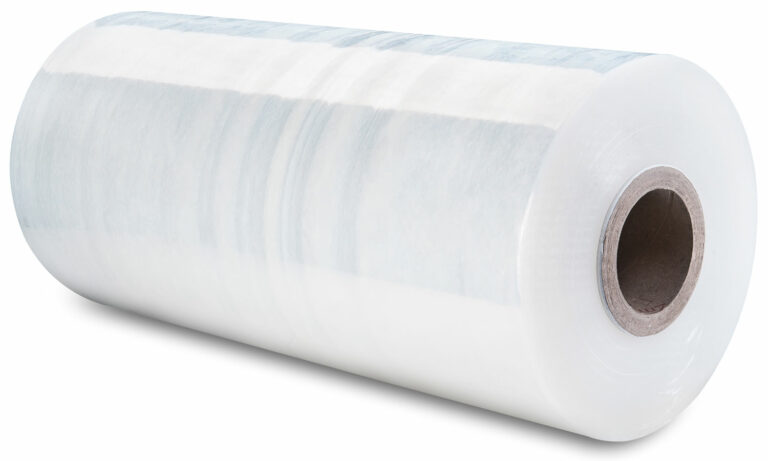 Our full line of stretch film is available in machine and hand-applied formats. A variety of gauges, widths, and colors are available in stock. Stretch film equipment includes manual wrappers, semi-automatic wrappers, and automatic wrappers.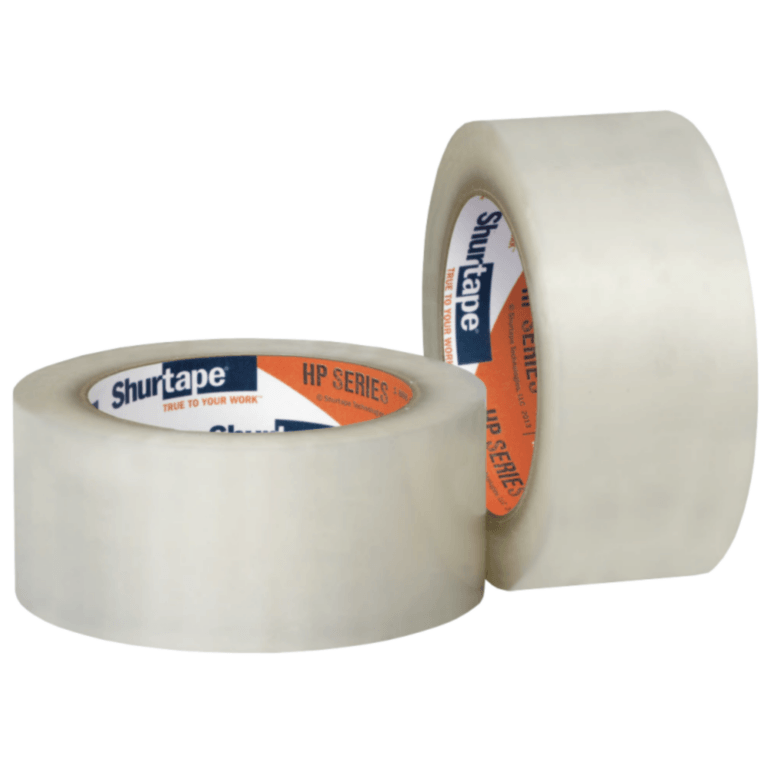 We provide packaging tape application methods, including tape dispensers, guns, and applicators, as well as packaging tape options, including sealing tape, duct tape, masking tape, electrical tape, foil tape, water activated tape, coated tape, and more.
E-commerce Packaging Machines & Equipment
By partnering with trusted brands, we design solutions to exceed your requirements. Whether you need stock or custom, we have solutions for fulfillment from packing to delivery.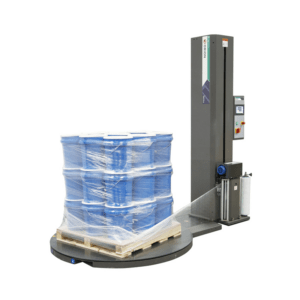 Boost your pallet wrapping production and reduce film consumption. Let our packaging professionals help you choose from arm wrappers, automatic turntables, rotary tower wrappers, high-profile and low-profile. Ask about our refurbished equipment too.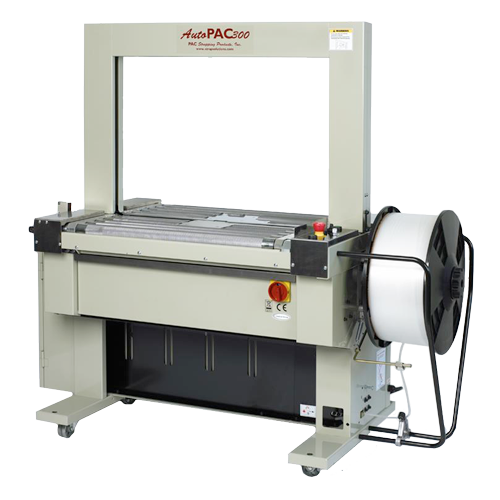 Our line of fully automatic strapping machines for both steel and plastic strapping is designed to enhance efficiency.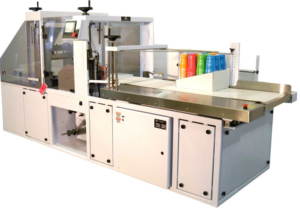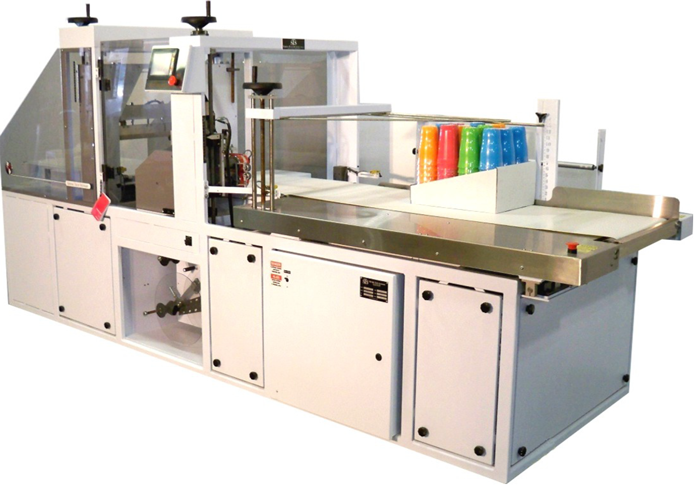 Automatic shrink wrap machines with temperature control for food grade heat applications. Optional film pin perf system and hole punch.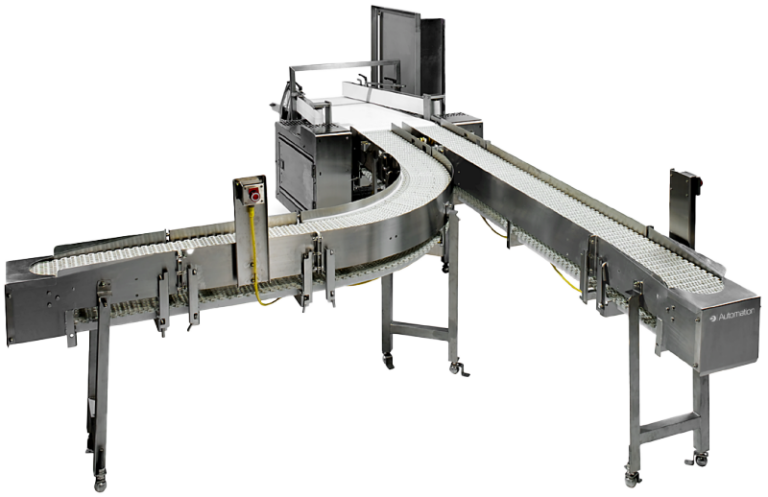 Our wide selection of manufacturing conveyors includes infeeds and belt conveyors as well as roller conveyors (gravity & driven).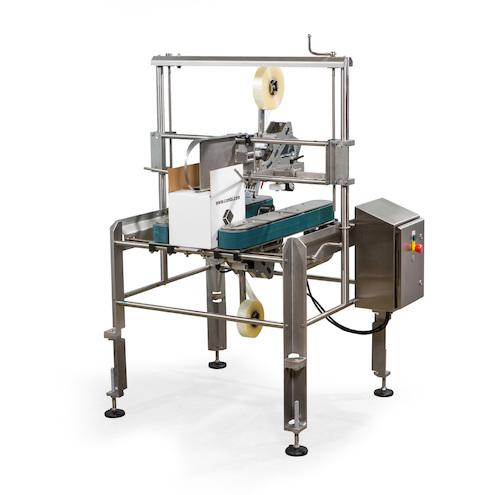 Case sealers secure boxes using tape or hot-melt glue. Offering box sealing machines in both semi-automatic and automatic.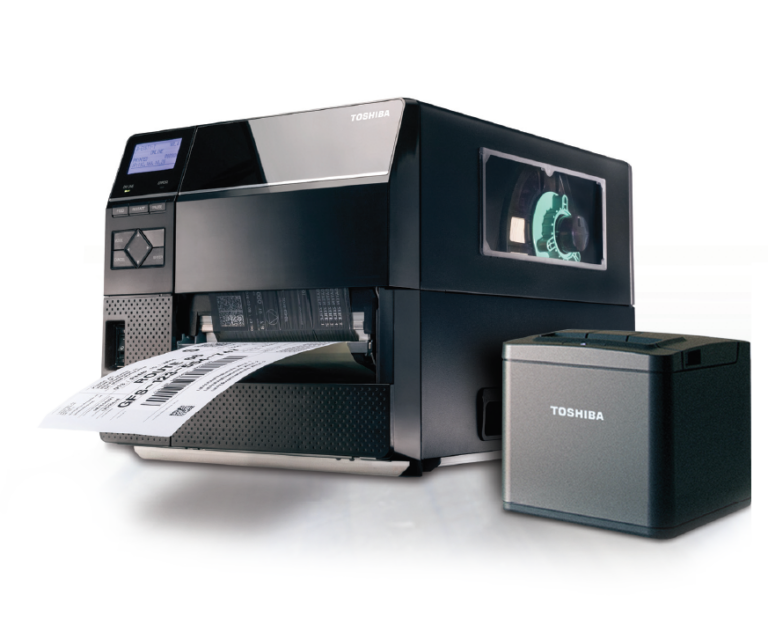 Label printers for everything from receipts to tags and custom manufacturing labels to warehouse barcode shipping labels.
Choose between manual and automated bag dispensing and loading equipment to help reduce your manufacturing labor.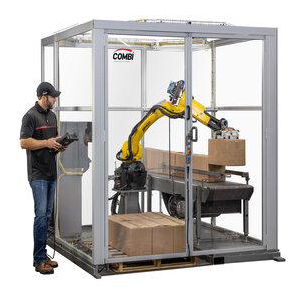 Free up operators and take production to the next level with robotic packaging. Offering a variety of robotic applications.
Talk to one of our experts. Whether you have a simple question or a complex conundrum, we're here to help you and your business grow. No pressure to purchase anything.