machine  |  hand  |  specialty  |  cold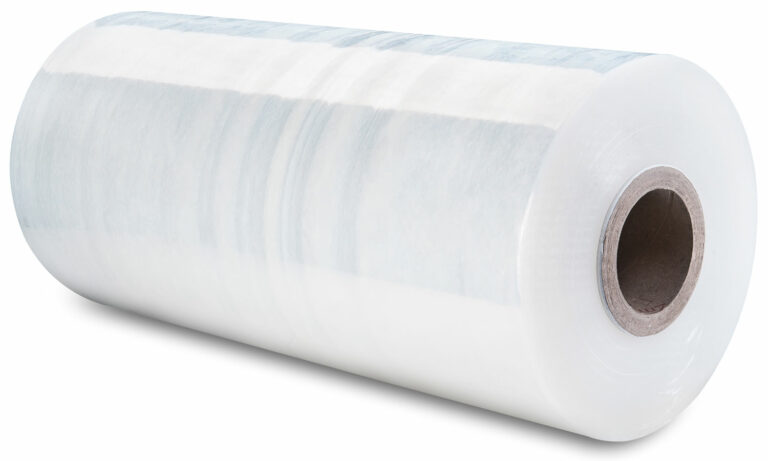 machine  |  hand  | specialty  |  cold
Hand Stretch Wrap Film Rolls
Offering a full line of stretch films for machine and hand-applied formats.
Bundle your pallet wrap savings! Customers save an average of 12% on stretch film compared to their previous supplier.
Value is more than just the product cost… That's why our experts work with you to find the right stretch film for your application. Product and facility evaluations paired with product testing yield reduced waste, refined application practices, and improved load integrity pallet after pallet.
Just want the numbers? Get a quick quote now!
OPC Direct is your one-stop shop for all your hand stretch wrap film rolls. This includes hand film for manual application or use with a stretch wrap dispenser and manual stretch film which is smaller than machine-grade rolls making it easier for handling the roll and wrapping irregular bundles. Hand wrap stretch film offers the same protection to the sides and top of pallets and bundles from dust and moisture, tamper evidence. We offer daily delivery to specific midwestern cities. For those outside of these locations, will work with your preferred carrier to ensure your products arrive in a timely manner.
Looking for machine stretch wrap film?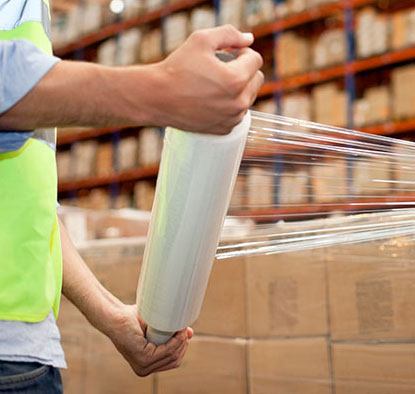 ADW Hand Stretch Film
18″, 57 gauge, 1500′
48 Rolls/Skid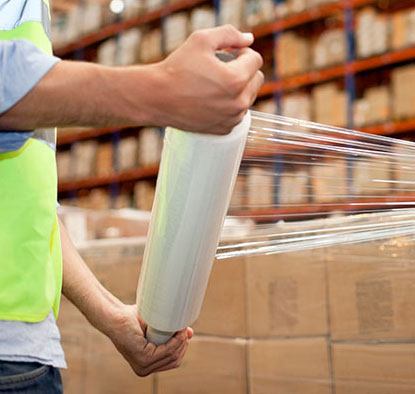 Armour Hand Stretch Film
18″, 80 gauge, 1500′
48 Rolls/Skid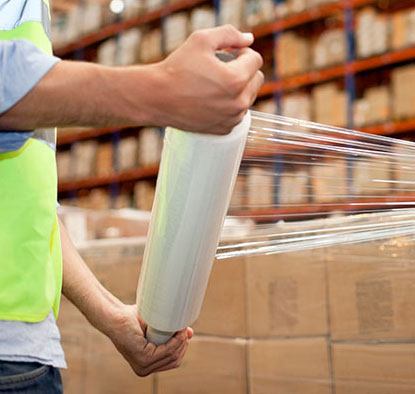 Armor Hand Stretch Film
18″, 110 gauge, 1000′
48 Rolls/Skid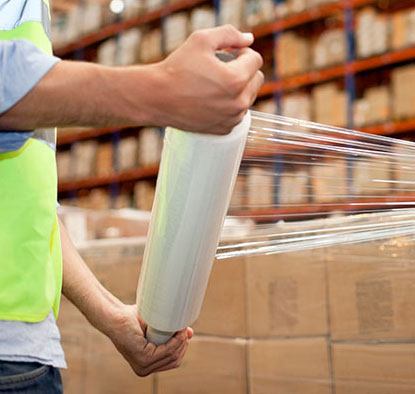 Armor Hand Stretch Film
18″, 60 gauge, 1500′
48 Rolls/Skid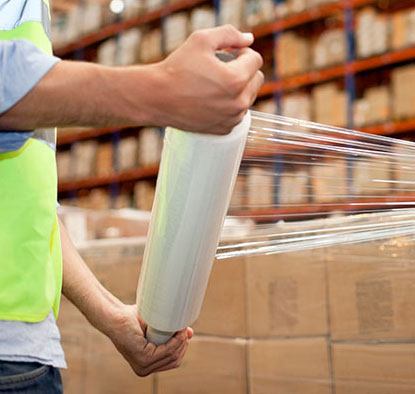 Fierce Hand Stretch Film
36 cm, 9 mic, 1476′
36 Rolls/Skid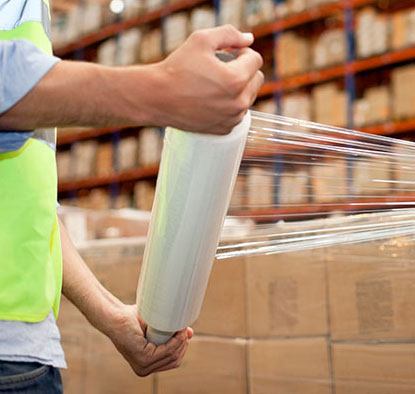 Fierce Hand Stretch Film
36 cm, 7 mic, 1476′
Bulk Pack
Stretch Wrap Machines, Turntables, and Towers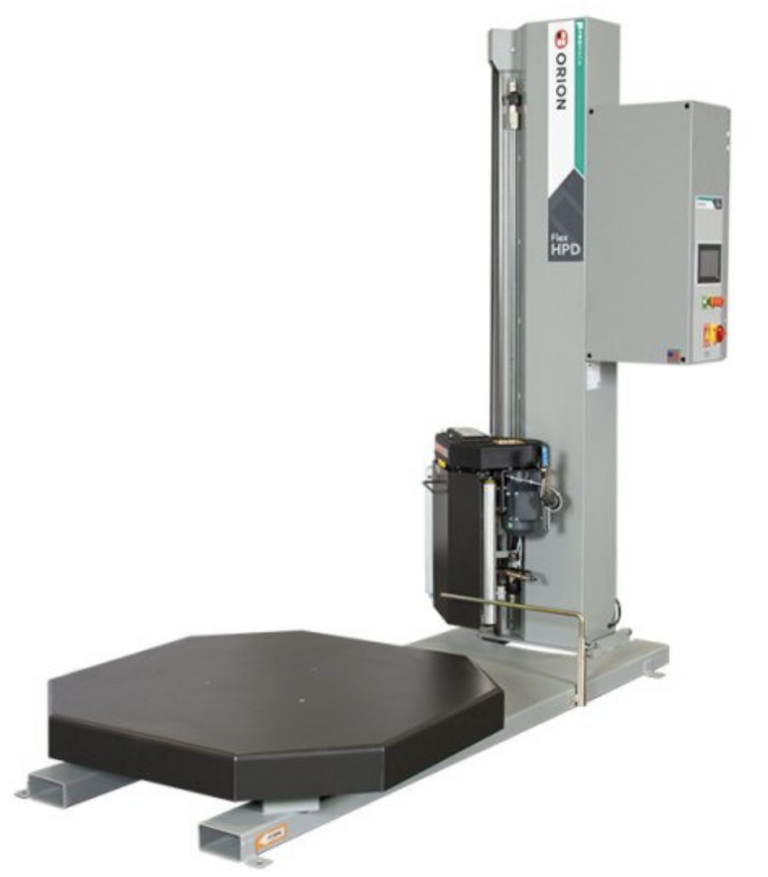 Use the least amount of stretch film with an automatic stretch wrap machine and wrap pallet loads quickly and efficiently.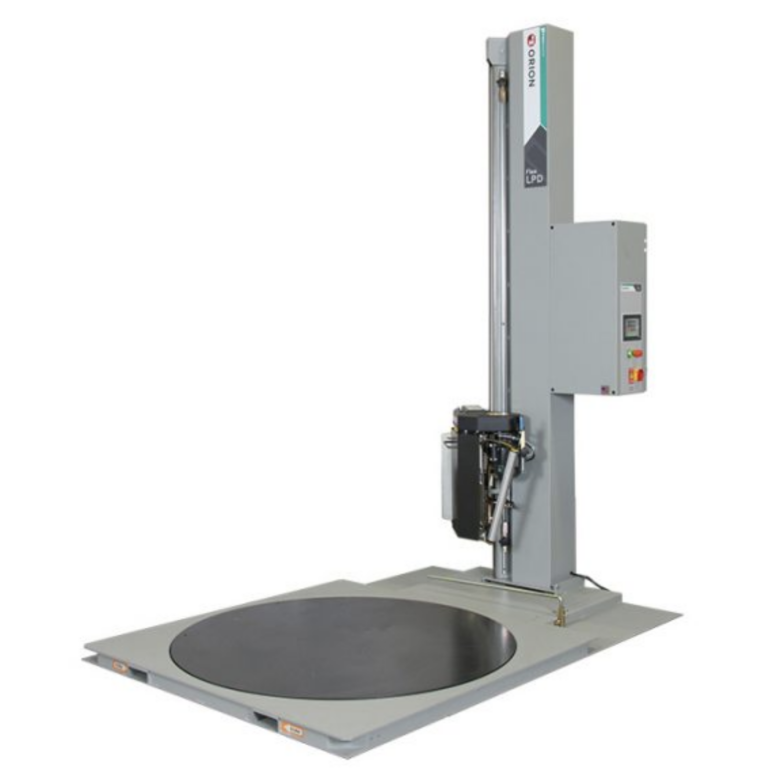 pallet wrapper Low Profile
Reduce film consumption to about half of manually wrapped loads with a semi-automatic stretch wrapper.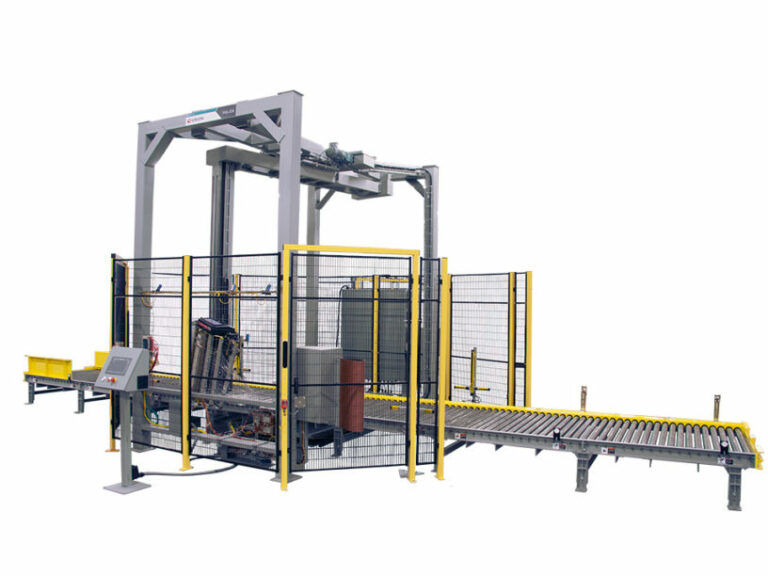 Stretch Wrapper Rotary Tower
Wrap up to 100 pallets an hour with a rotary tower automatic stretch wrapping system for your manufacturing or distribution plant.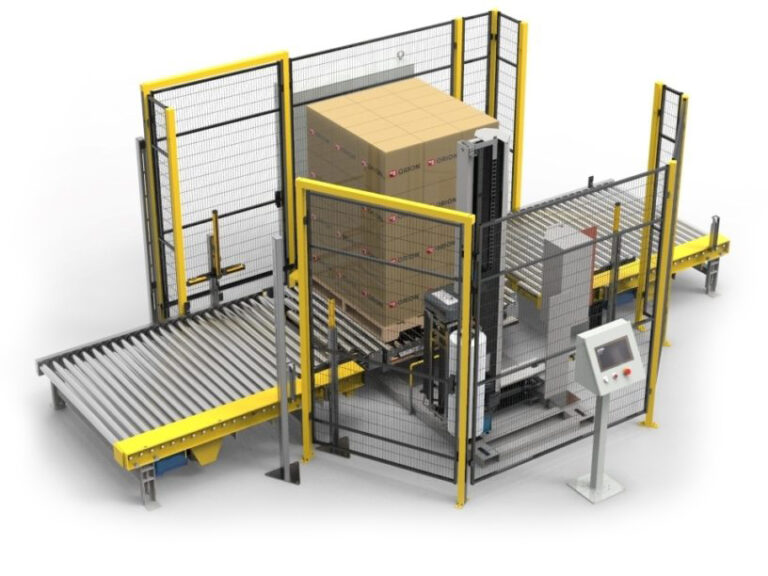 Boasting a Cat 3 Safety Rating, this turntable automatic stretch wrapping machine will increase safety and reduce noise.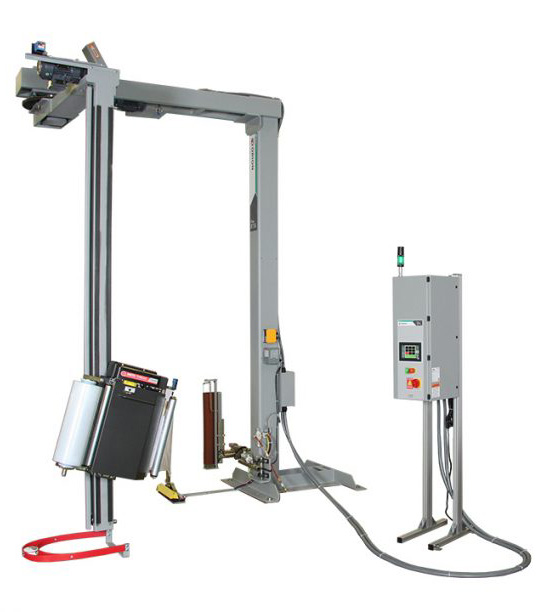 Rotary Tower Automatic Pallet Wrapper
Boost your end-of-line efficiency by eliminating the need for operators to manually attach, cut, and secure the film tail.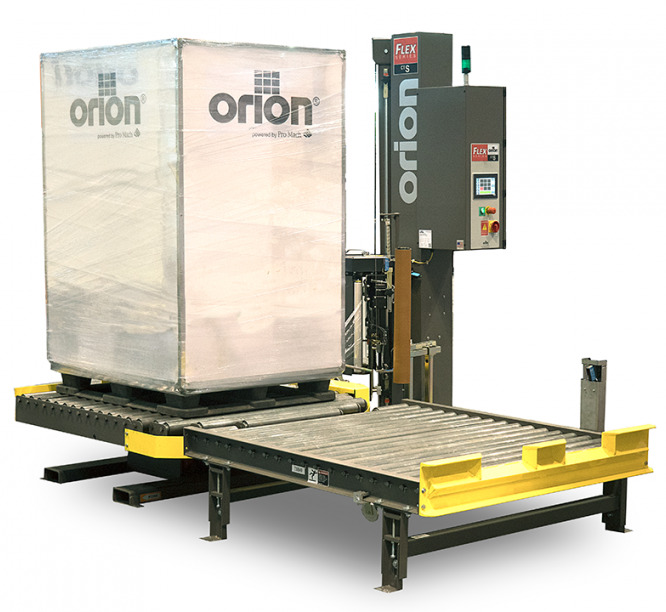 Conveyorized Twin Station Stretch Wrapper
Conveyorized Twin Station stretch wrapping machine is designed to increase fork lift efficiency and reduce load handling times.