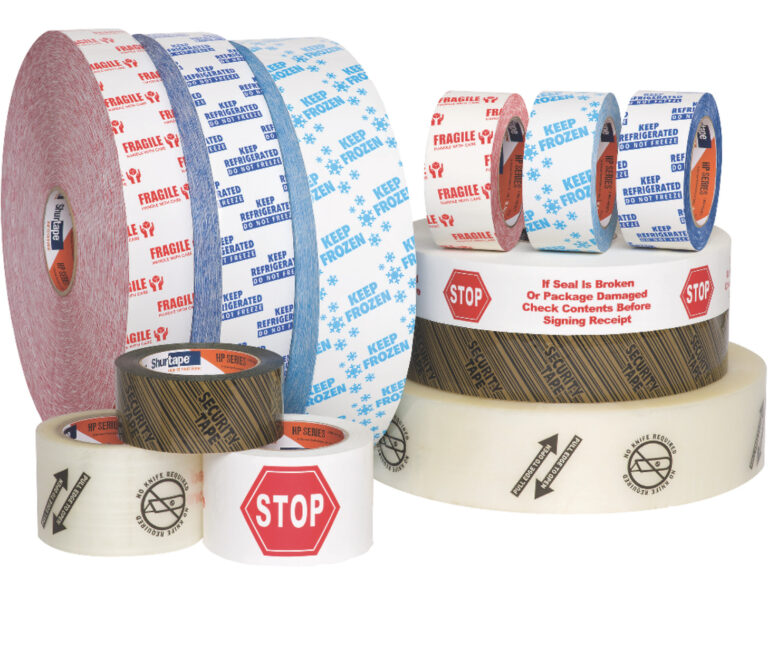 Industrial Tapes, Dispensers & Machines
Packaging & Shipping Tape
A wide variety of hand grade, machine grade or water-activated tapes as well as tape dispensers, guns, and applicators.
Full Line of Packaging Tapes & Tape Equipment
Hot Melt, Carton Sealing & Water Activated Packaging Tapes
Not all packaging tapes are created equal. And every sealing situation is unique. At OPC, we are committed to helping you choose the right packaging tape for your application.
Choosing a Type of P
ackaging Tape
There are three main types of packaging tape. Pressure-sensitive tapes, water-activated tapes (wat) and strapping tapes. You will also want to consider how the tape will be applied and the conditions of your environment.

Factors to Consider when choosing a packing tape:
Will your tape be applied manually or do you have an automated case sealing application?

Will your tape be applied in a refrigerated or unconditioned space?

Do you need a tape that

performs well in high humidity or dusty environments?

Does your application r

equire compliance with

certain standards or regulations?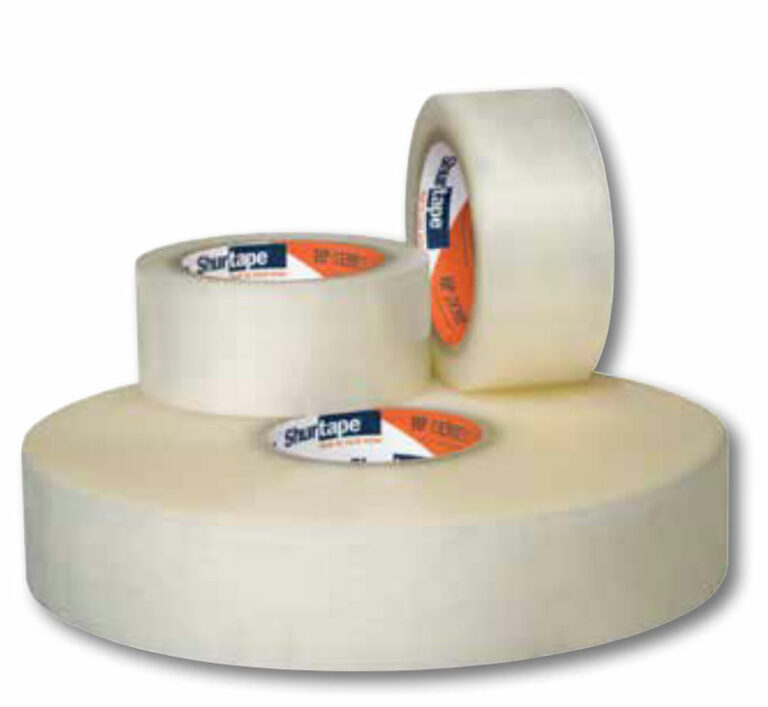 High Performance Grade Hot Melt Machine Tape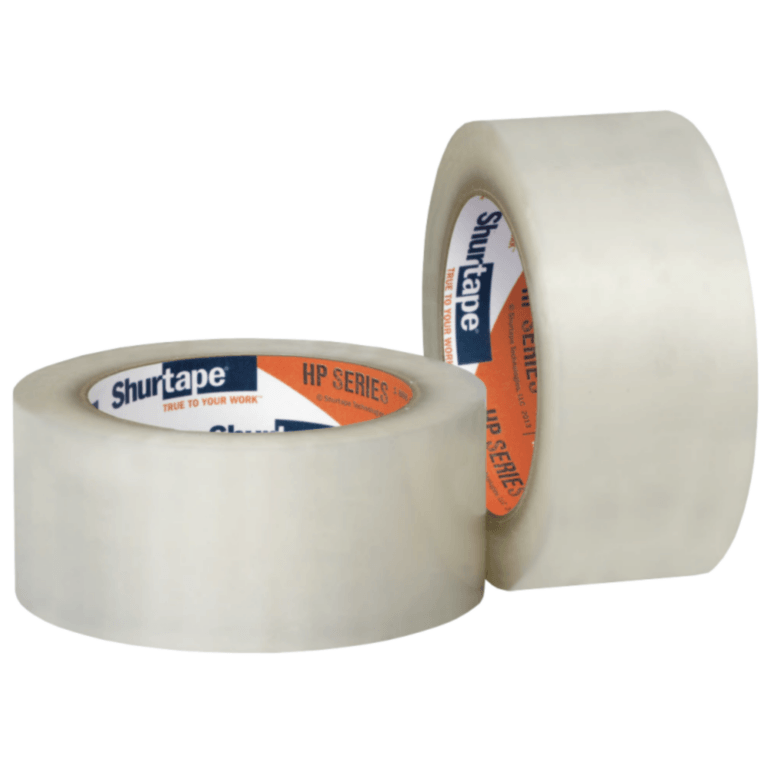 Heavy Duty Grade Hot Melt Packaging Tape for Recycled Cartons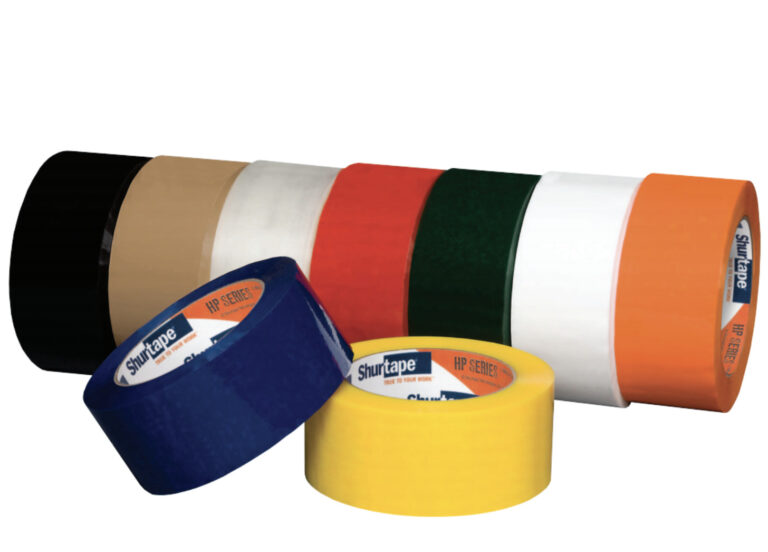 Production Grade Hot Melt Packaging Tape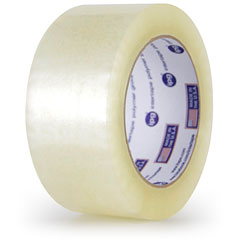 Medium Grade Acrylic Carton Sealing Tape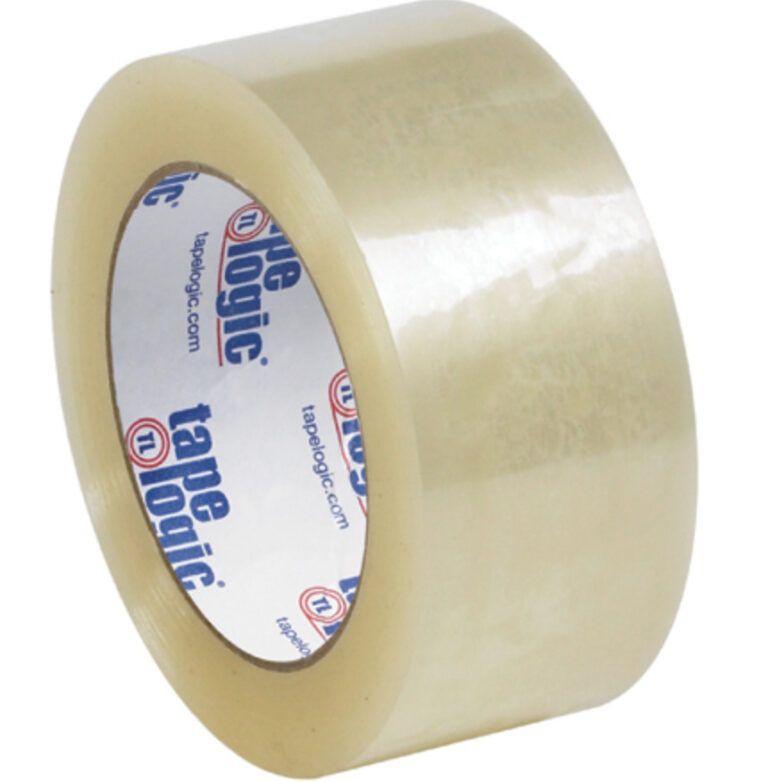 Quiet Carton Sealing Tape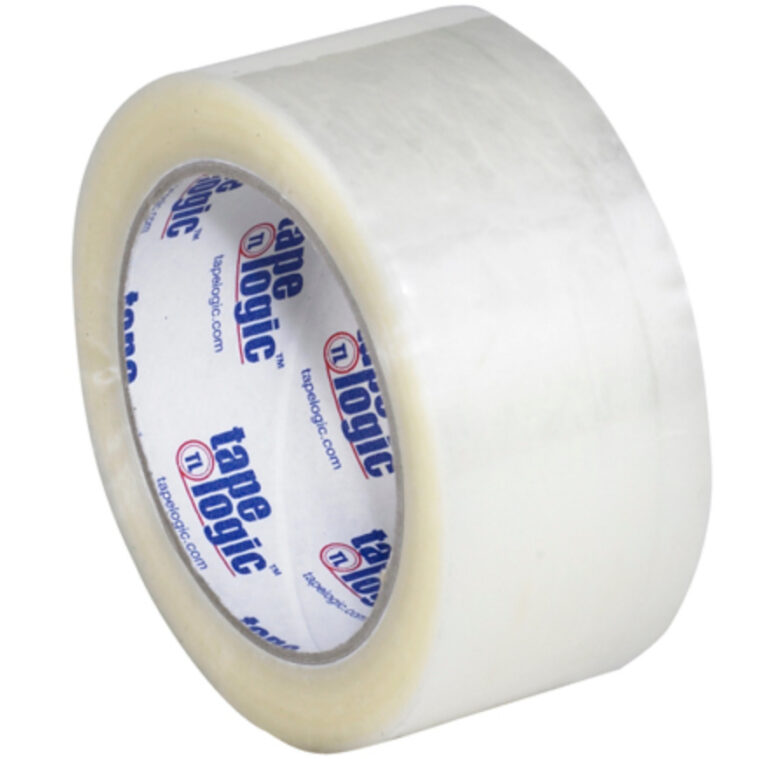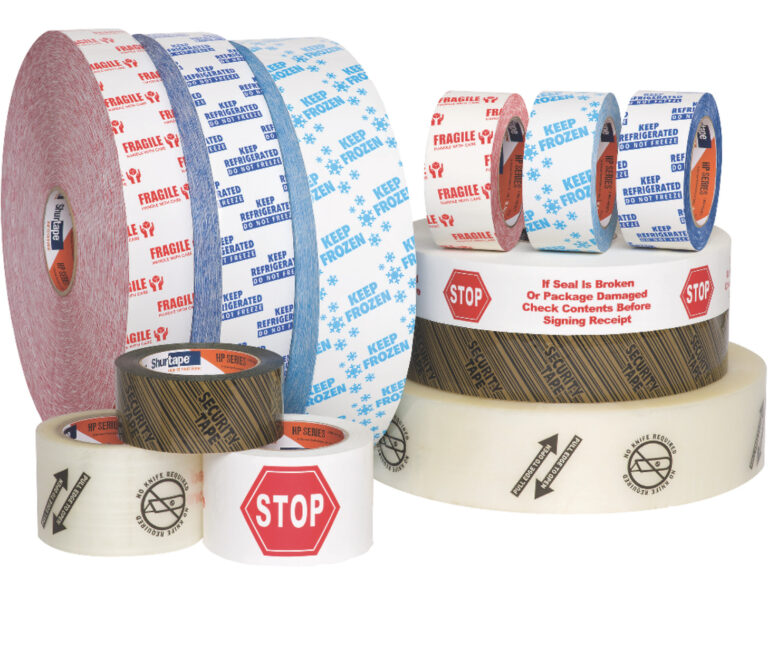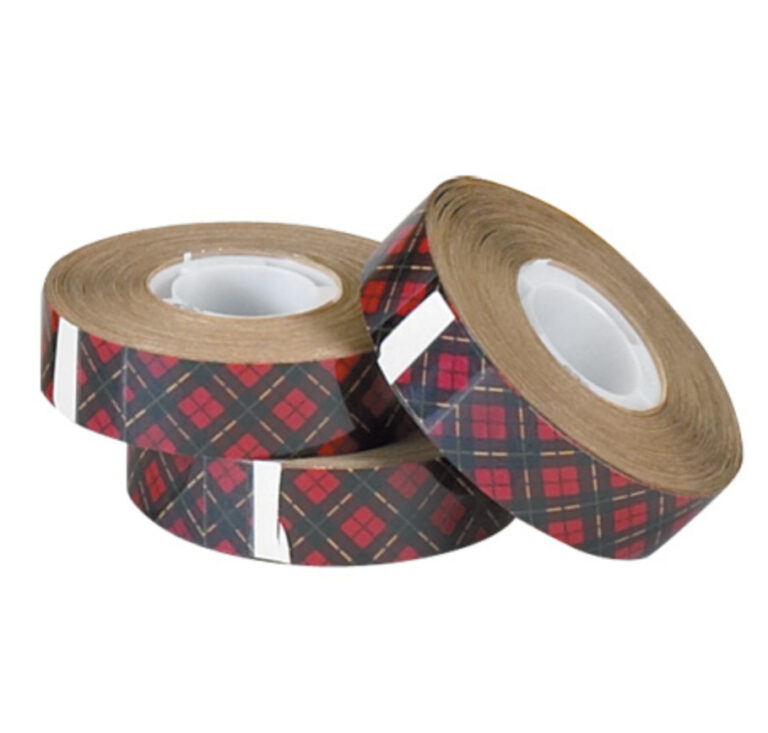 Adhesive Transfer Tape double sided tape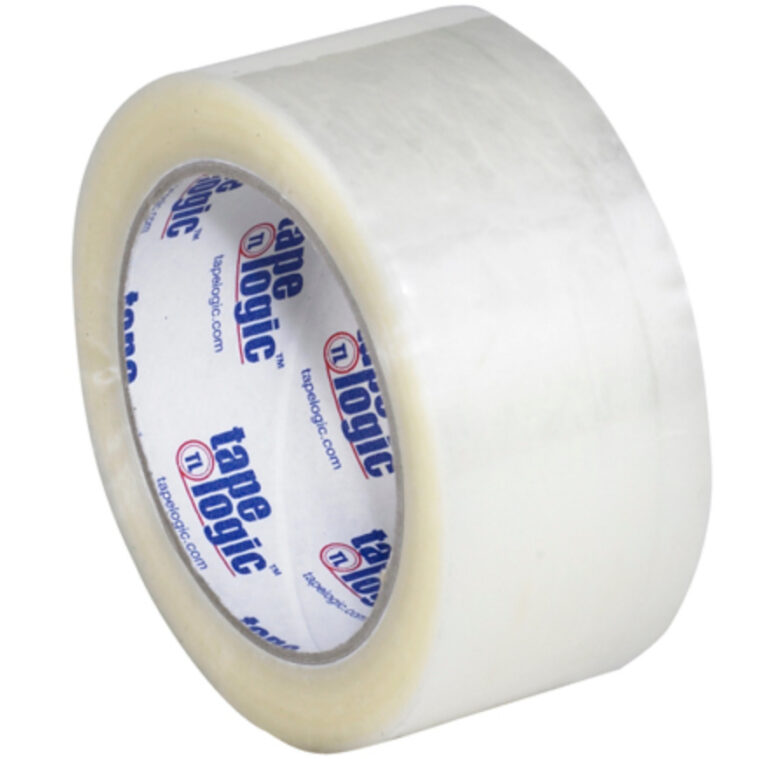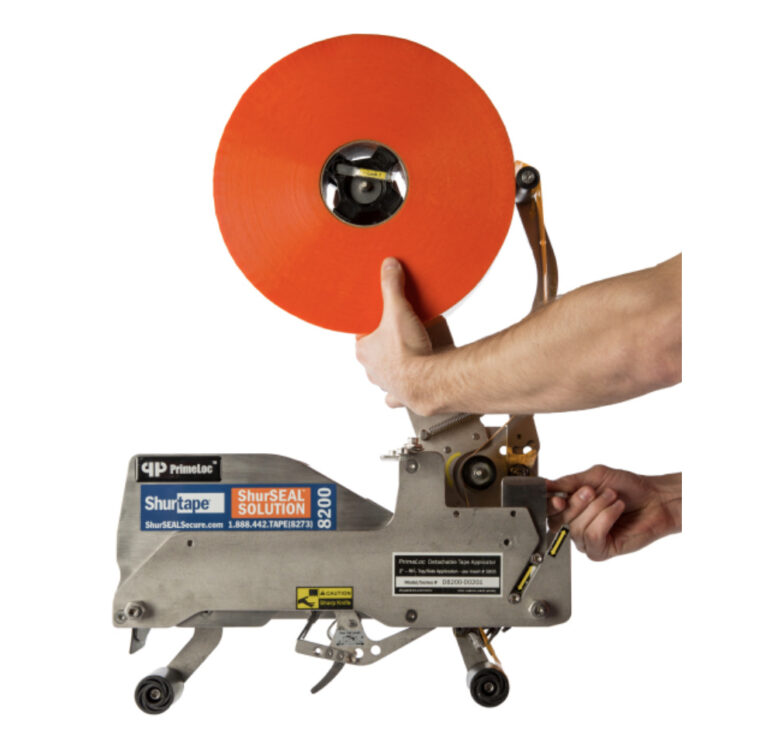 Automated Carton Sealing application
quick change tape applicator dispenser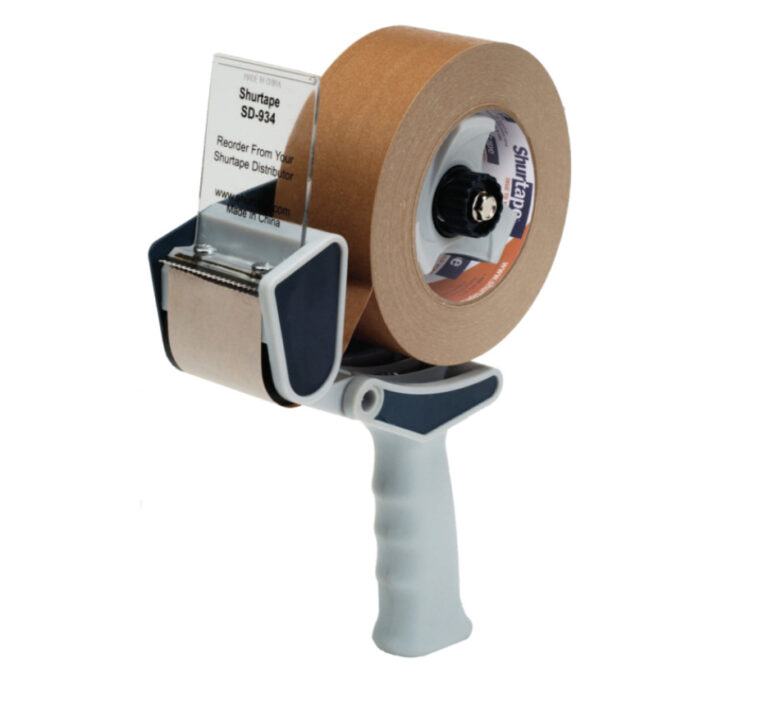 manual carton sealing application
Pistol-Grip Tape Dispenser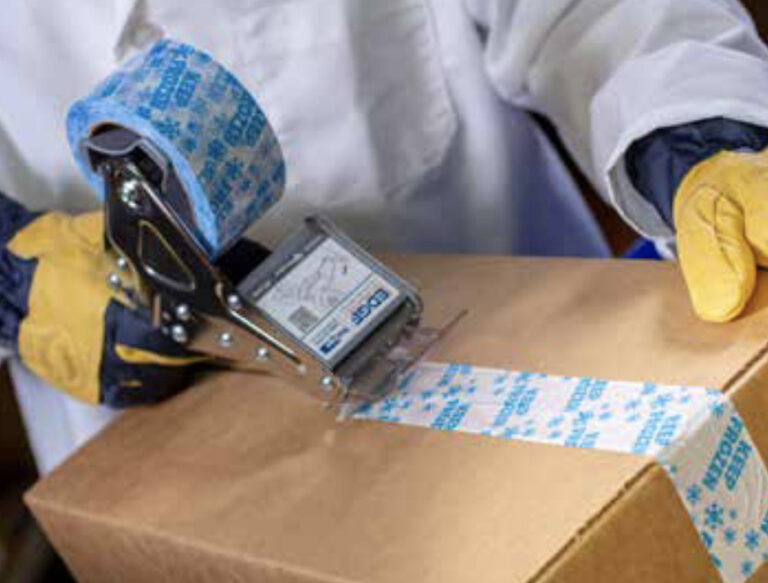 Tape can be customized with many options. Including material, density, lengths, thicknesses, widths, color, adhesive, and more.