Supplies to
package & protect.
The right products, at the right cost, to increase your efficiency.
Supplies
to package
& protect.
The right products, at the right cost, to increase your efficiency.
Your national provider of protective packaging supplies, food packaging, shipping supplies, and storage solutions.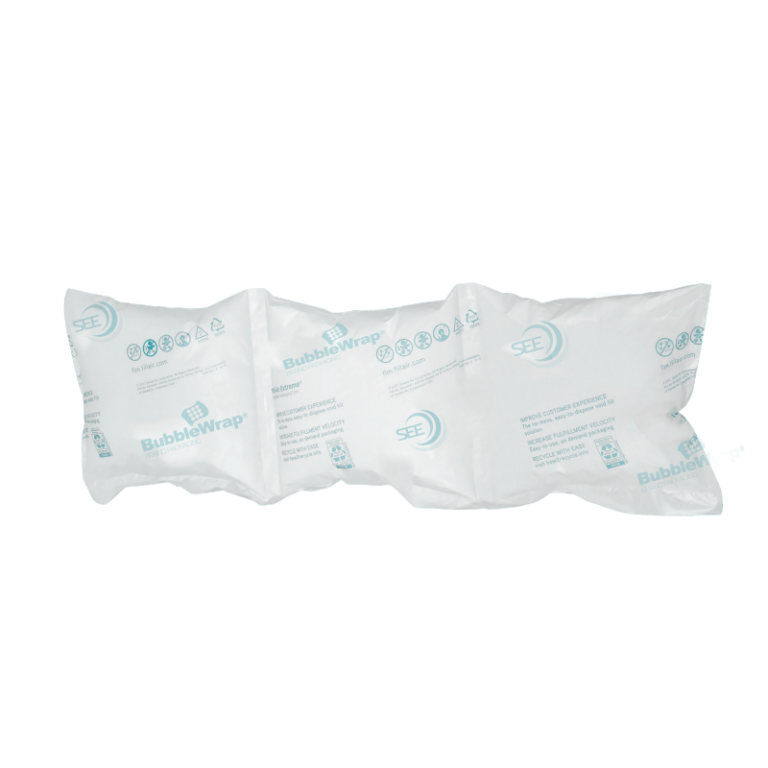 Inflatable air pillows provide the packaging protection you need combined with efficiency, performance, and sustainability.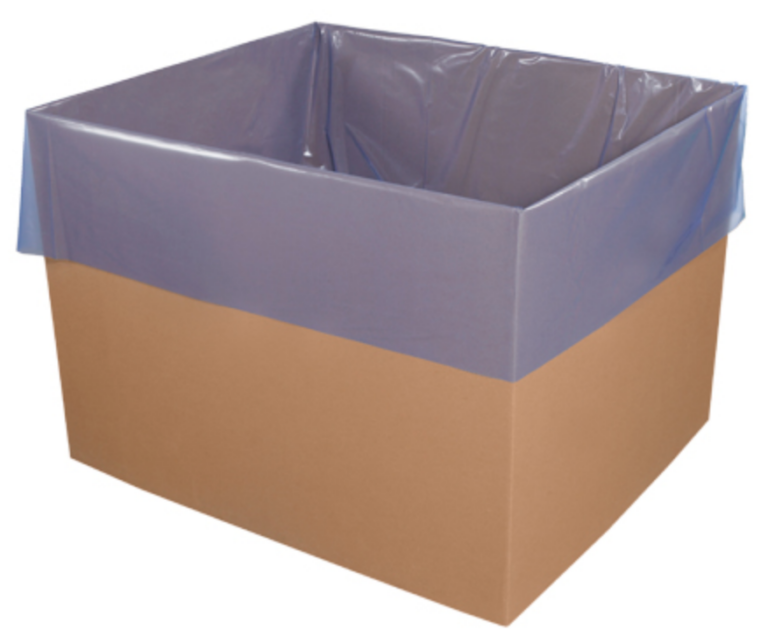 No matter what size box, we have the poly box liners to protect your products from spillage, air and moisture. Available in custom sizes and materials.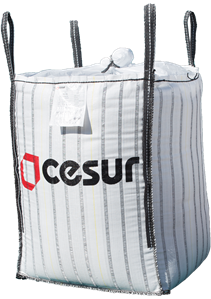 Offering 4 loop big bags for a variety of applications, including food grade bulk bags, antistatic FIBCs, Q bags, ventilated bulk bags, UN FIBCs and custom bulk bags.
Lightweight, sturdy and easy combine with other packaging materials, edge and corner protection reinforces, stabilizes, and contains products during shipment.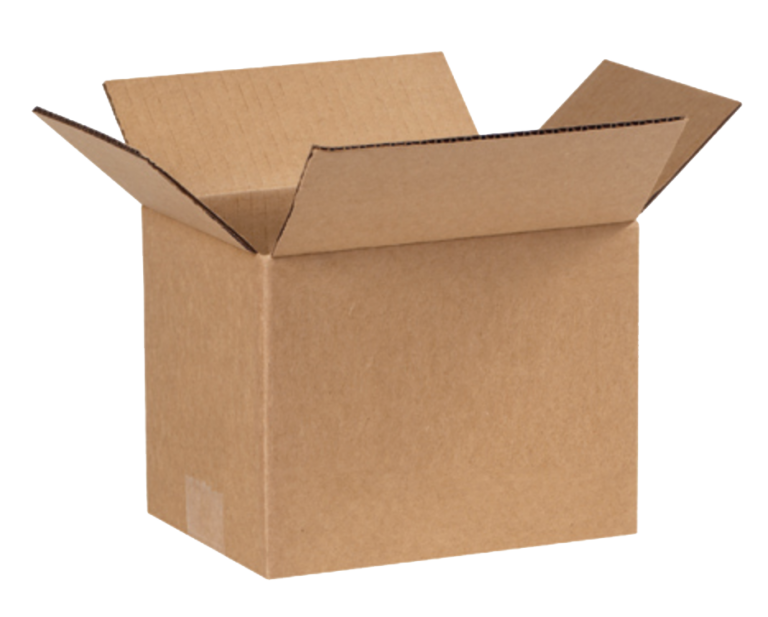 Offering both paper and plastic corrugated containers, fiberboard boxes, produce packaging, and other corrugated solutions.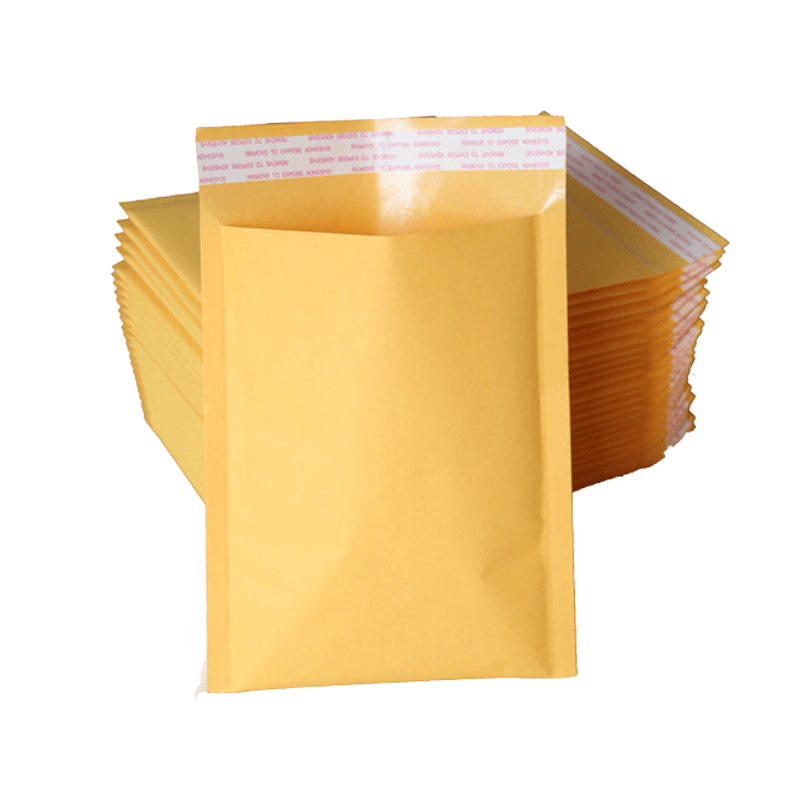 Envelopes and mailers offer great light-weight shipping protection. Stocking a variety of pressure sensitive envelopes, bubble-lined, padded envelopes, flat envelopes, self-seal, office, kraft and more.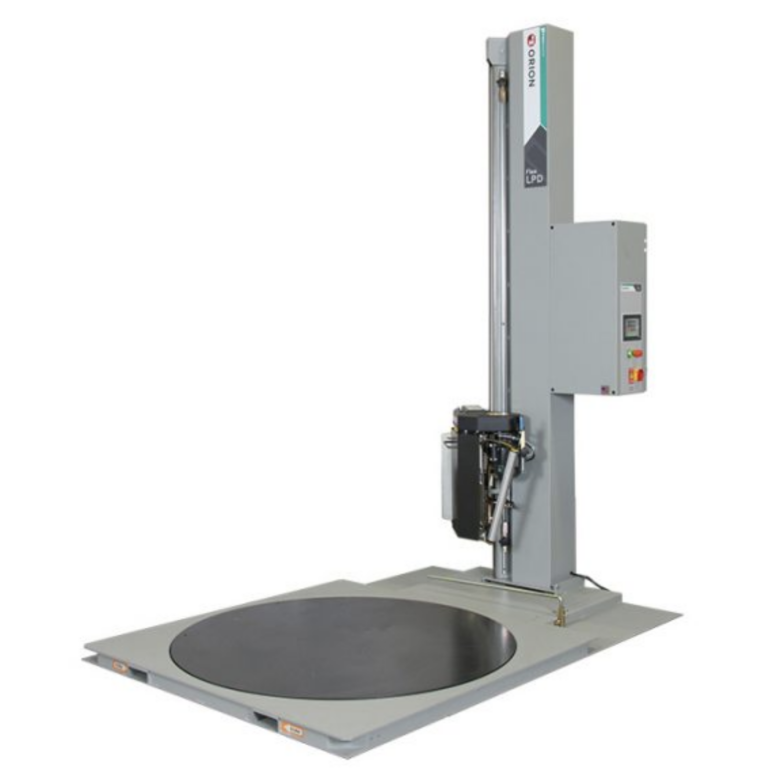 With both new & refurbished packaging equipment. Everything from pouch filling, sealing and bottle packing, to vacuum packing and stretch wrapping.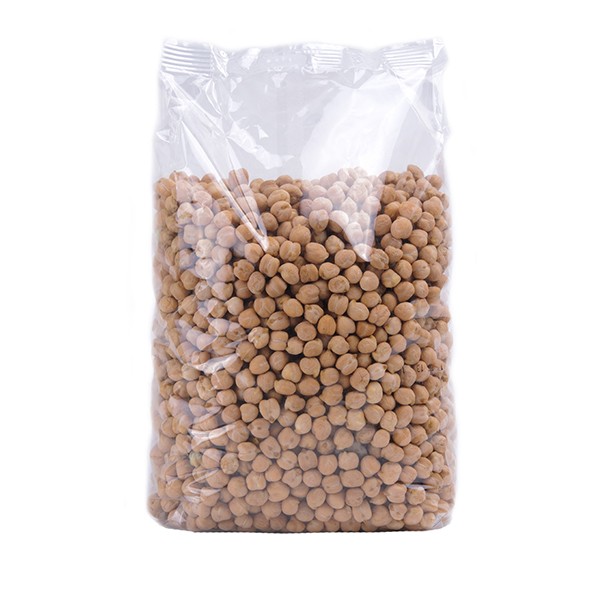 Packaging bags & pouches in sizes from small to large, and can be customized to meet your specifications. From food to chemicals, we have stand up pouches, pouch rollstock, vacuum pouches, gusseted bags, pillow pouches, and more.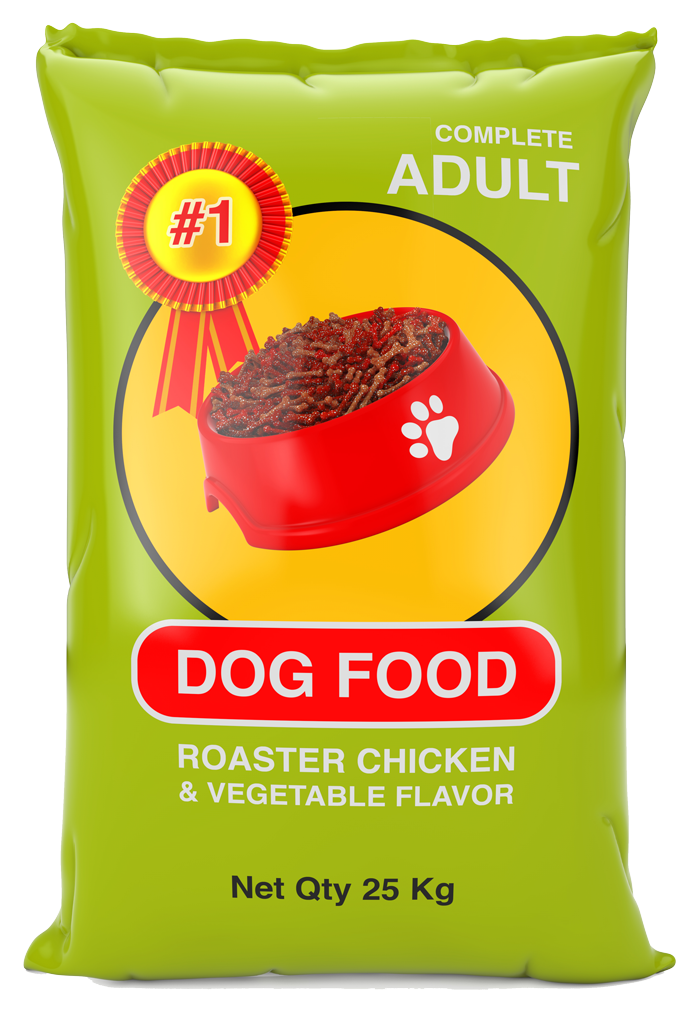 Fully customizable polyethylene films for automatic vertical filling of agricultural minerals, building materials, chemicals, industrial salt, lawn and garden, petrochemical, and similar products.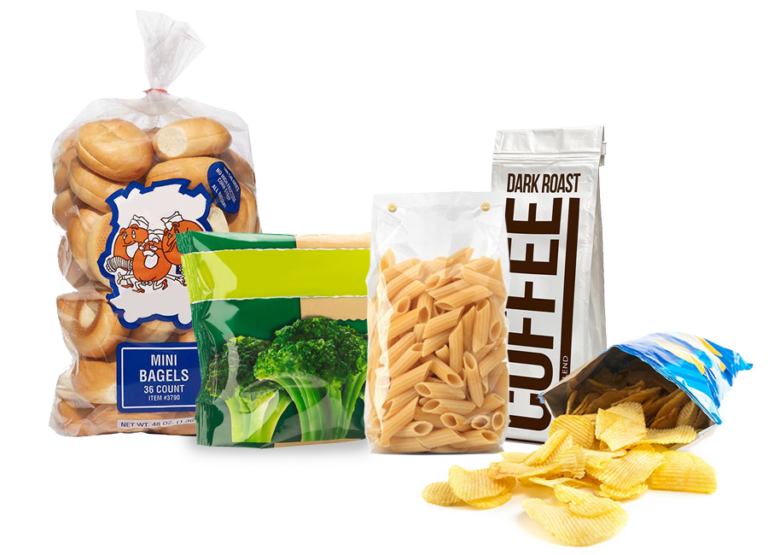 Whether you need primary or secondary packaging we offer a variety of food packaging. Including vacuum packaging, stand up pouches, films, trays, barrier pouches, and custom food packaging solutions.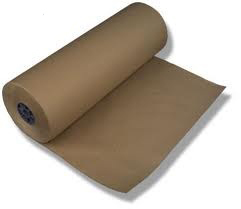 Kraft paper rolls offer light weight packaging protection. Available in a variety of sizes for your shipping void fill.
Our diverse label product offering includes everything from ribbons to labels, RFID tags, and custom solutions.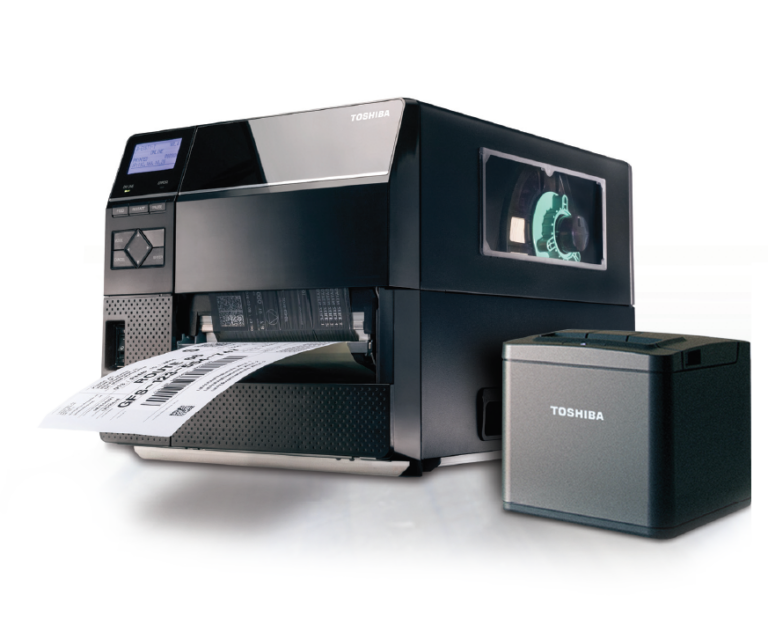 From receipts to tags, custom labels to barcode shipping labels, we have a printer solution to meet your needs.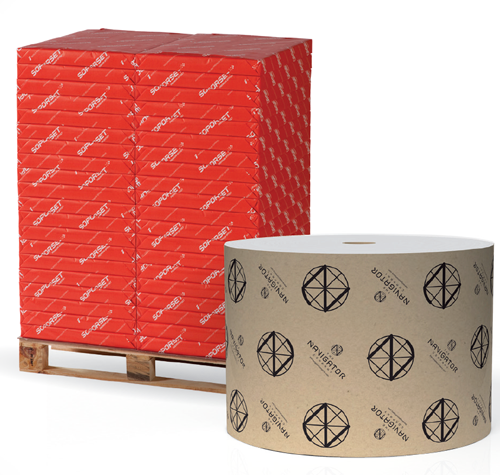 We offer variety of papers for business and office use. Our selection of commercial printing paper includes coated paper, uncoated paper, digital paper, copy paper, web rolls and more.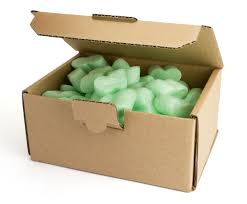 Packaging foam, cushioning, and other protective solutions because we understand the necessity of transportation without fault or damage.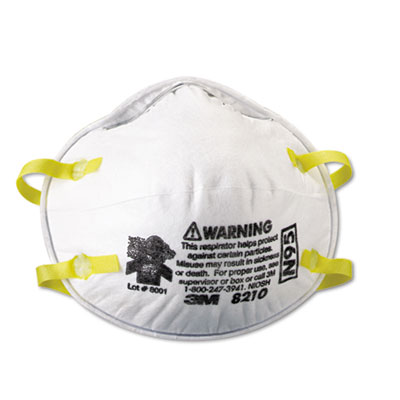 Our full line of personal protective equipment addresses safety needs including noise, falling objects, chemicals, visibility, and others hazards.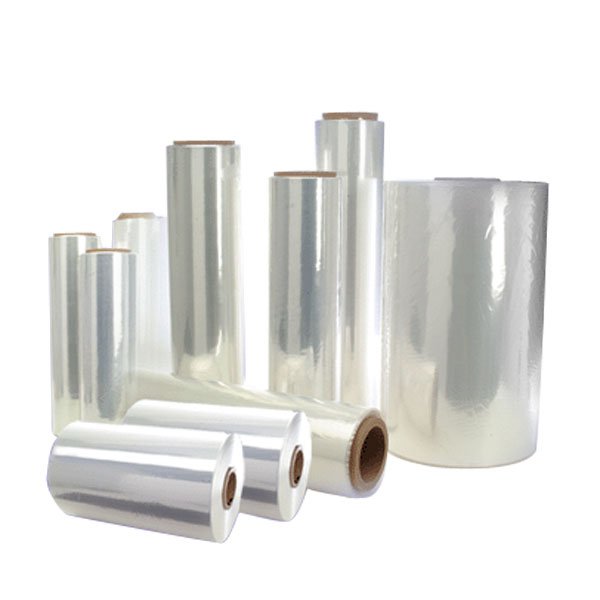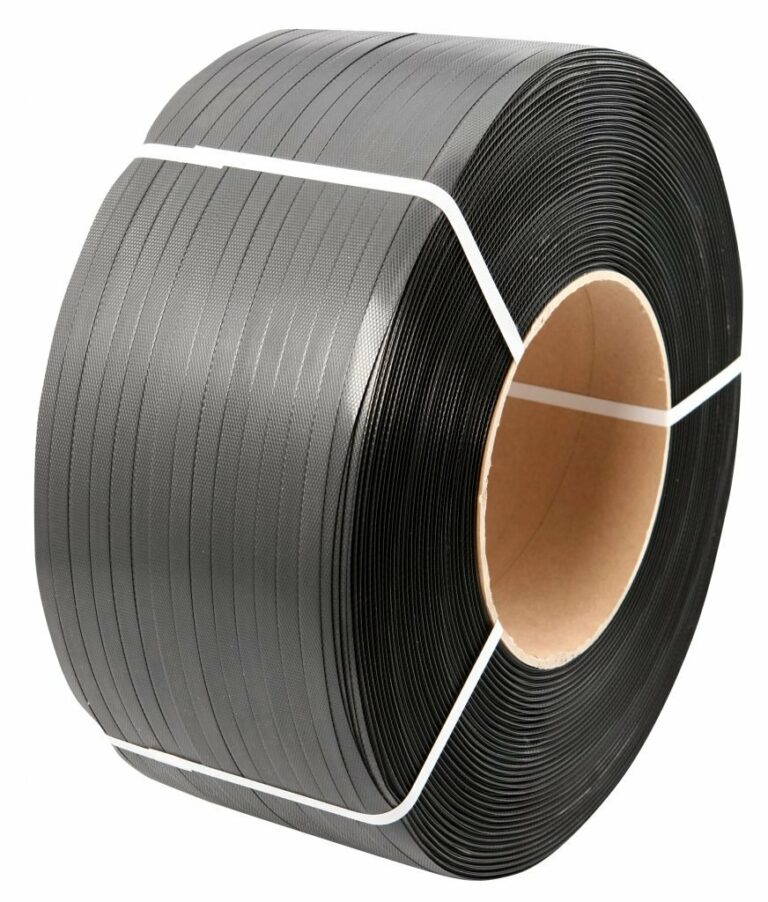 Offering a full range of machine grade strapping and strapping tools for steel, polyester, and polypropylene strapping. Also stocking a range of strapping machines, buckles and seals.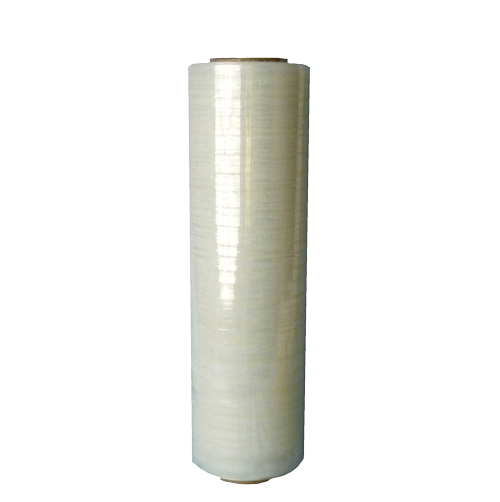 Our full line of stretch films is available in machine and hand-applied formats. A variety of gauges, widths, and colors are available in-stock. Coordinating stretch film equipment including manual wrappers, semi-automatic wrappers, and automatic wrappers.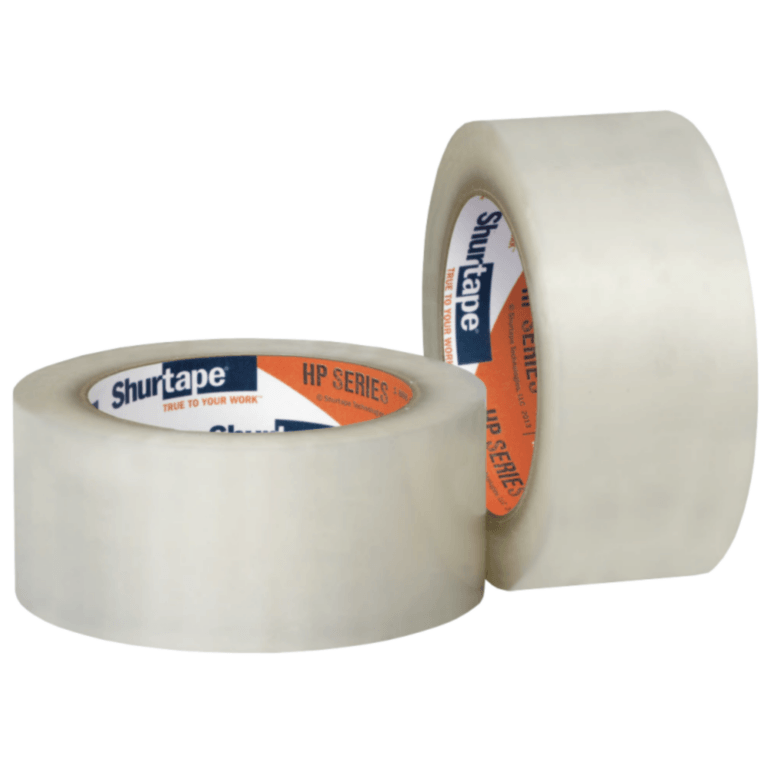 We provide packaging tape application methods, including tape dispensers, guns, and applicators, as well as packaging tape options, including sealing tape, duct tape, masking tape, electrical tape, foil tape, water activated tape, coated tape, and more.
Talk to one of our awesome pack-specialistsand see what we can do together.
Talk to one of our awesome pack-specialistsand see what we can do together.
helping streamline operations, so you can focus on customers.